Our Semi-Automatic Watch Assembly Line is one of our popular and specialized products to assemble watches and test its quality. OEM designed machines are also available for different requirements.
Model: PPE-AL-2202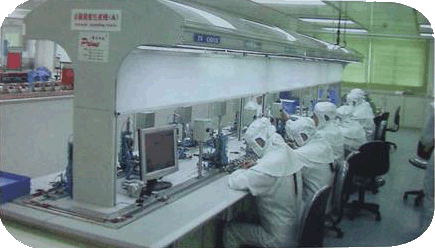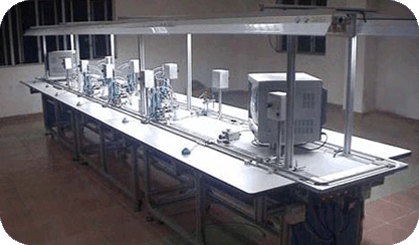 Main Specifications:
1) Size: W 1,500 × L4,000 × H800 mm (Length can be customized)                 
2) Pallets x 60
3) Hands Setting Machine x 3
4) Aluminium Flame and Wood Table (W*L*H:1.5*4*2m)
5) Transportation System with CCD Inspection
6) Automatic Dust Removal System on the Watch Face (With Pressurized Air)
7) Power Switch with Vacuum
8) Only take 2 mins to change each kind of watch
9) Only takes 4 sec to finish one fixing part. The height precision can be adjusted.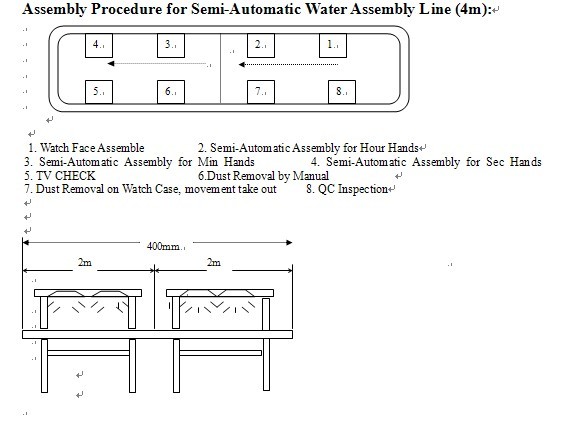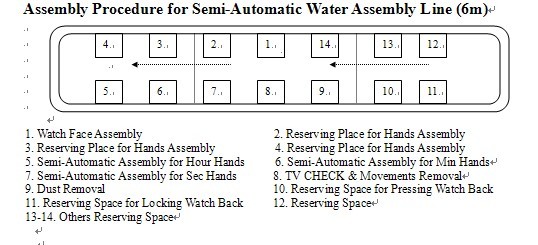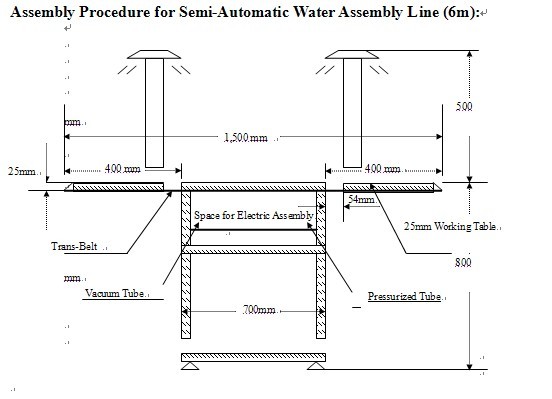 Watch Face Assembly